What would you do if you heard that 11 of your friends were in prison, simply for having no place to sleep?
That was the dilemma that college students Hilliary Anderson and Megan Chao faced in 2009. While on a service trip to Kigali, Rwanda, they met a group of street boys, ages 5-17, and began bringing them food and washing their clothes – earning the name, "Mother." While back in Washington state, Hilliary and Megan were devastated to learn from another Rwandan friend, Chantal Umutesi, that the boys had been arrested and were living in an overcrowded prison full of violent adults. Lice crawled over the mattresses. Meals came once per day. The water was dirty, and there was no toilet or latrine.
The college students knew they had to do something. The only way that the children could be released was to a home, so they searched for a local non-profit, but couldn't find anything with the right capacity. All three women felt encouraged by God to start a grassroots organization to equip children with the resources they needed to escape homelessness and change their futures.
Youth empowered to seek an abundant life
Hope For Life serves impoverished youth through holistic care. We provide stability and empower them with resources and education needed to obtain a flourishing future for themselves and their community.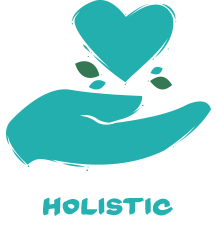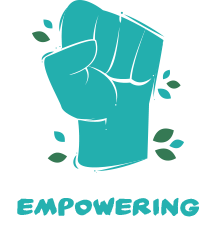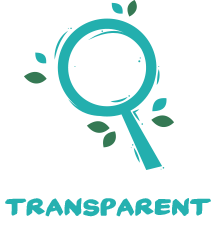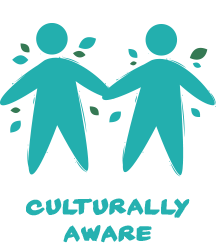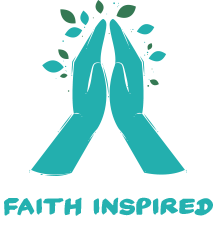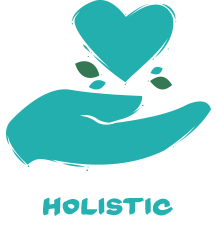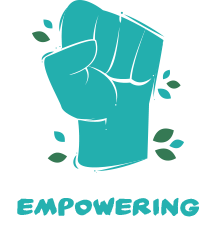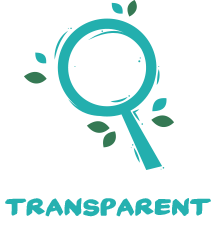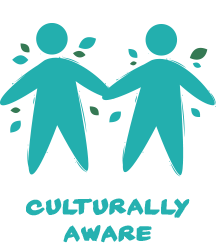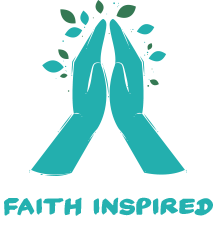 In addition to food, shelter, and medical care, we provide counseling, extra-curricular activities, bible studies, and more to provide holistic and lasting healing.
We send kids to the best schools in their area, and provide vocational training, job coaching, and skills training, so that they can fulfill their future dreams.
We provide business loans, parental coaching, home repairs, and more to families, and equip Rwandans to change their own communities.
Sponsor a Child & Empower Their Future