Give a Vulnerable Child Hope
TRANSFORM
Through collaboration with our talented Rwandan partners, we offer two types of sponsorships: rehabilitative and preventative. Sponsors are vital members of our community and commit to supporting a child for at least one year. Some children only require a short-term sponsorship, as indicated on their profile. Sponsors can expect updates on their children twice each year, and are invited to connect with their children by sending letters, videos, photos, etc. Thank you to all of our incredible sponsors who provide the resources for our children to flourish!
YOUR SPONSORSHIP PROVIDES:
A safe place to play, rest, and dream of the possibilities.
Quality schooling with teachers who provide knowledge and structure.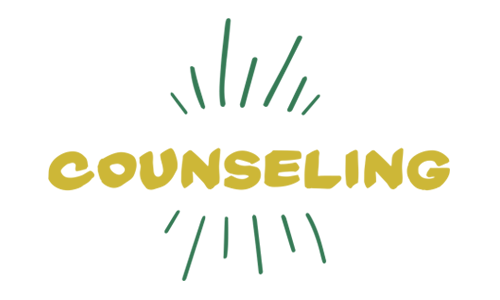 Helping kids to move beyond trauma and restore their childhood.
Reuniting children with their families.
IMPACT
Meet a child and hear his story.
Rehabilitation Center
These children were equipped to leave homelessness and are currently receiving full time rehabilitative care until they can transition home.
Meet children by clicking on their pictures to read their stories
Kids in the Community
Preventative sponsorships help children at risk of experiencing homelessness. It ensures they can stay at home and in school.
NOT READY TO SPONSOR? GET INVOLVED