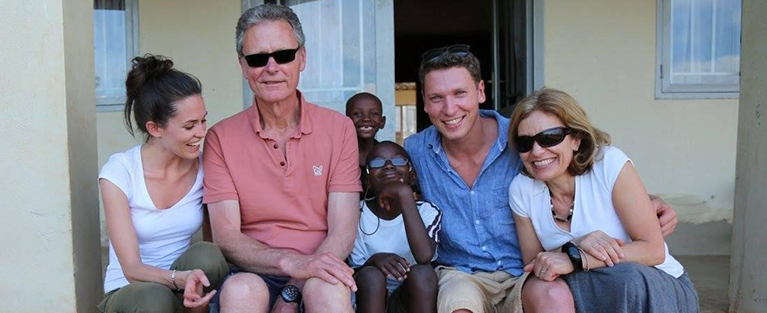 Your involvement has shown us time and time again how powerful it is when people decide to use their time, networks and resources to impact children in Rwanda. You regularly blow us away with your passion and the innovative and creative ways you find to raise awareness and funds.
One such inspiration is the Bindloss-Gibb family who sponsor a child in Hope for Life's rehabilitative program. This year for Mark's birthday, he decided to use his birthday as a platform to raise awareness and funds for Hope for Life. Instead of purchasing gifts, he asked his family and friends to donate to Hope for Life instead. It was a relatively simple yet overwhelmingly powerful choice.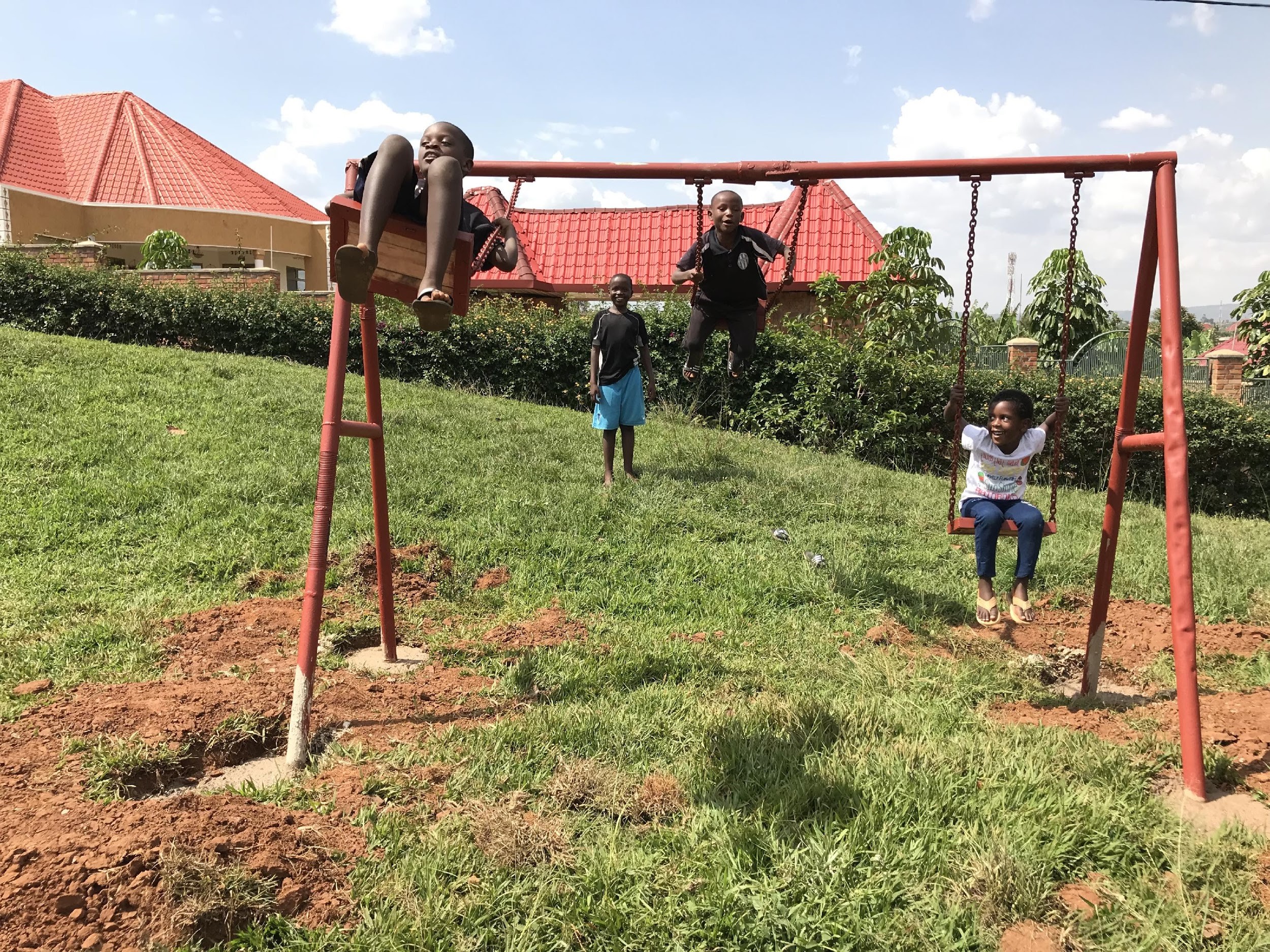 Together, Mark's friends and family raised an amazing $1,000! Those funds made some long-time dreams come true such as purchasing a fridge for our kitchen, building swings, a permanent soccer goal and field for our kids to enjoy, and starting a garden project for our older youth. We're particularly excited about the garden project as it's a way for our staff to spend quality time with some of our more introverted, older kids. In the next few months, we should start to see fruit growing!
A special thank you to Mark for pledging your birthday to bring smiles to others, and to all his friends and family who made these dreams a reality for our children.