Hope For Life
Join us in equipping vulnerable children to change their lives.
VISION
Our Mission
Hope for Life empowers youth to escape homelessness by providing housing, education and counseling. We seek to make a sustainable impact through reconciling families and improving their long-term standard of living.
In addition to food, shelter, and medical care, we provide counseling, extra-curricular activities, bible studies, and more to provide holistic and lasting healing.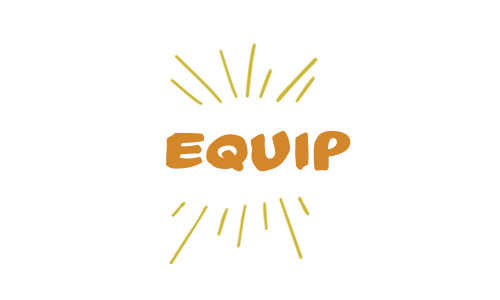 We send kids to the best schools in their area, and provide vocational training, job coaching, and skills training, so that they can fulfill their future dreams.
We provide business loans, parental coaching, home repairs, and more to families, and equip Rwandans to change their own communities.
JOIN THE HOPE FOR LIFE COMMUNITY
IMPACT
By the Numbers
Hundreds of Rwandans have been empowered to bring about lasting change in their lives through the support of Hope for Life.
LIVES IMPROVED BY HOPE FOR LIFE
CHILDREN ENROLLED IN SCHOOLS
HISTORY
Our Story
When two American college students bought bread for hungry street children, they had no idea that in a few short months, they would be starting Hope for Life. Read the whole story.
LATEST & GREATEST
Our Blog