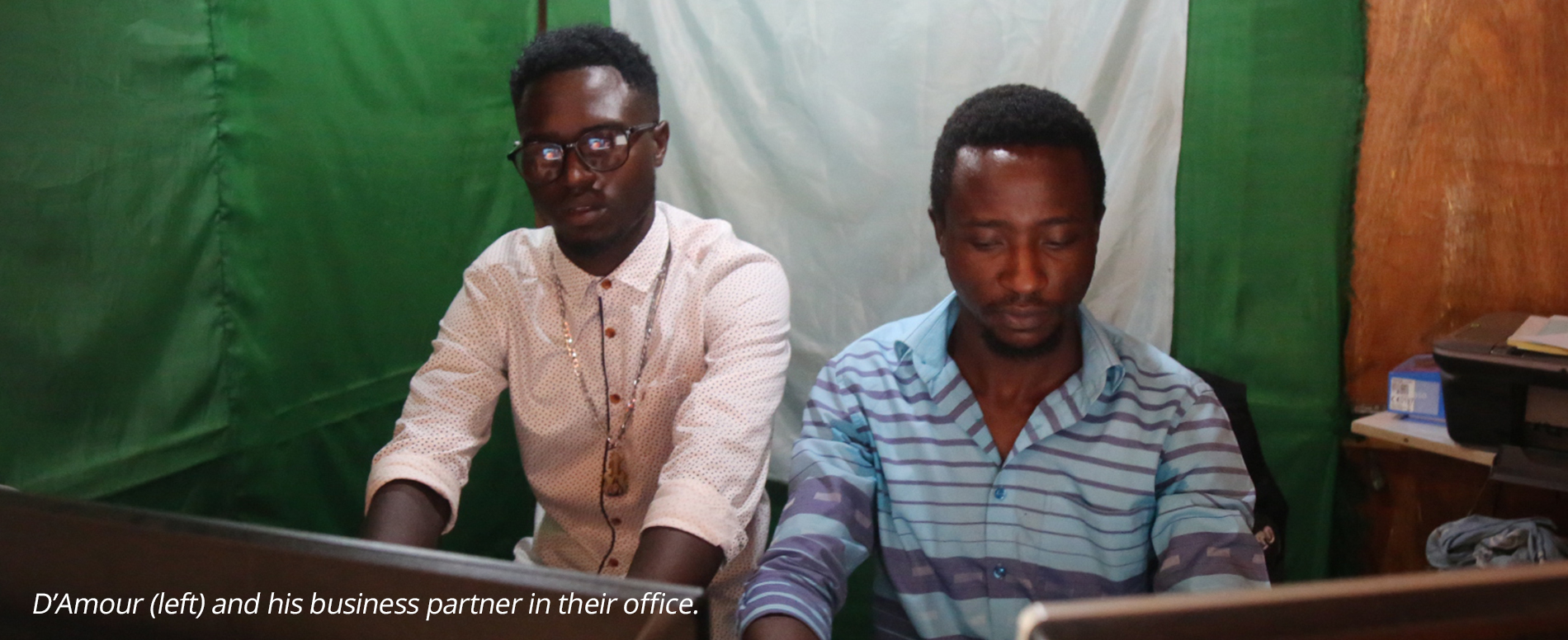 Anyone who has worked with or parented children knows the feeling of swelling pride and celebration mixed with a tinge of sadness watching a child grow up. It happens when you watch him or her take their first steps, go off to kindergarten, or drive for the first time. At HFL, we have experienced this emotion even more than normal lately as this year, we've watched seven youth in our sponsorship program graduate from vocational training school. Seeing these young men go from sleeping outside with zero hope that life will improve, to graduating and entering the workforce, we sometimes feels that our hearts might explode.
Many of these young men are now the most educated members of their families; a position that comes with great pride, excitement, and responsibility.  HFL commits to walking alongside each young adult until they are able to become financially independent, slowly phasing out our support along the way. A handful of the seven graduates have successfully found employment in their communities. For those unable to find work, HFL is helping them start their own small businesses, providing a steady foundation to launch from.
One of these young men is 22-year-old D'Amour. Tragically orphaned in his early years, D'Amour's childhood was filled with regular mistreatment and eventual homelessness. When HFL staff met him, he was a fearful, timid, and unconfident boy. Over the next six years living at HFL's rehabilitative home, we watched him slowly blossom into a courageous, humble, hopeful and determined young man. Upon completing film and photography school, he transitioned into living on his own and HFL helped him opened a small business with a classmate providing film and photo services.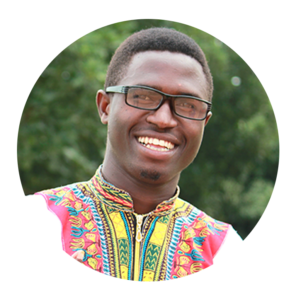 D'Amour recalls, "When we opened the first day, we only had a scanner. We are slowly buying more materials so we can do more. We are dreaming to expand and grow our business and we are very, very grateful for this opportunity."
As this group of young men begin a new chapter in their lives, we want to thank YOU for making this possible. Your support has enabled each of these young men to go from living on the streets, to believing they are valuable and capable of changing their futures, to now beginning to achieve their dreams as confident and flourishing young adults. THANK YOU! Please join us in keeping them in prayer during this new chapter of their lives.
BY THE NUMBERS
3
New children accepted into HFL's home
7
Young adults graduated from school